" Its about my interests "
When art became a part of me
Art became a part of my life at an extremely young age. One of my earliest memories is that of my father and me painting From that point on, I began to take an interest in art. As a child, my mother bought me a variety of art supplies and enlisted me in art classes to continue my interest in drawing and painting. I always knew I had some talent in art as i belong to a family of artists and painters. my parents always support me whenever i want to go to some art workshops or competitions.
Occasionally, I would grab a pencil and sketchbook and start to draw, but I never seriously got back into the original intensity of which I formerly enjoyed art. Every once in a while, I would feel the urge to paint, to draw, to sketch–anything to express myself–but the urges would pass. Looking back now, the world seemed boring and dull to me then. I was not taking in the beauty of everything, the simpleness of our extraordinary world.
I always loved paintings i still paint.
Painting in a way changed me and my view of seeing things, I always paint whenever iam sad or stressed out .As a refugee in malaysia i am often not able to bye sone stuff which is expensive but still i know many tricks which i can use to give the same tevture as is given by using art equipment.
Here is some stuff i would like to show you guys which i painted:-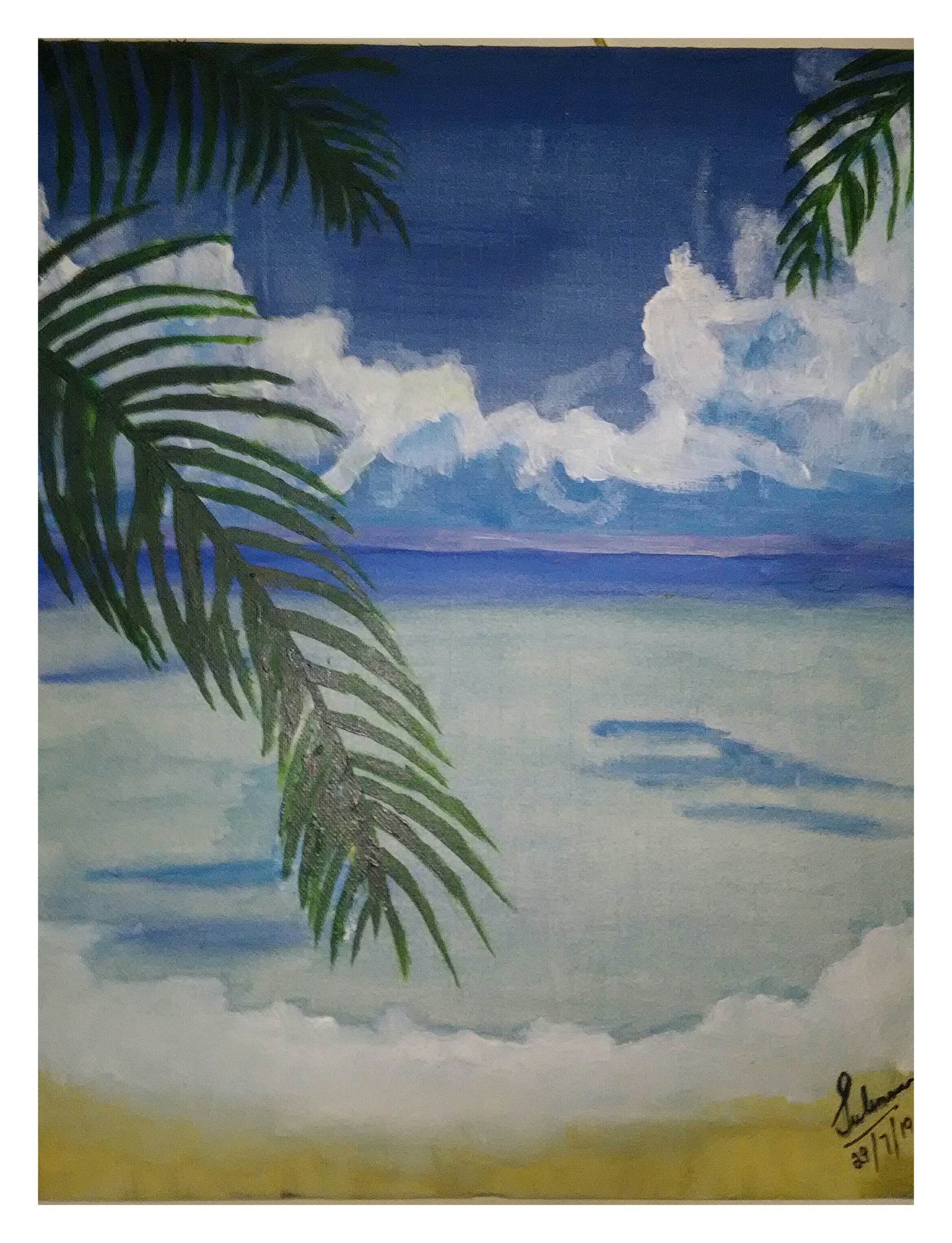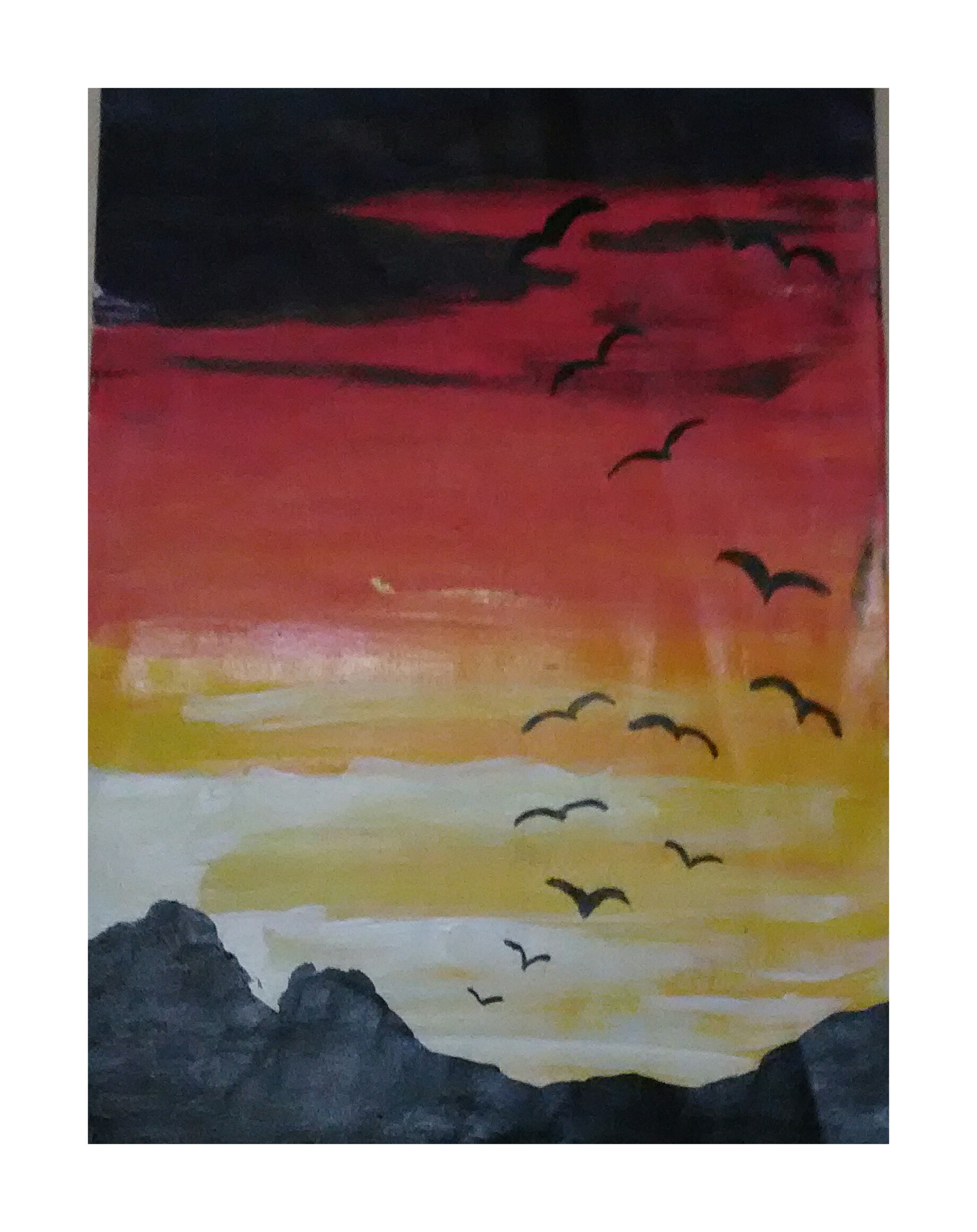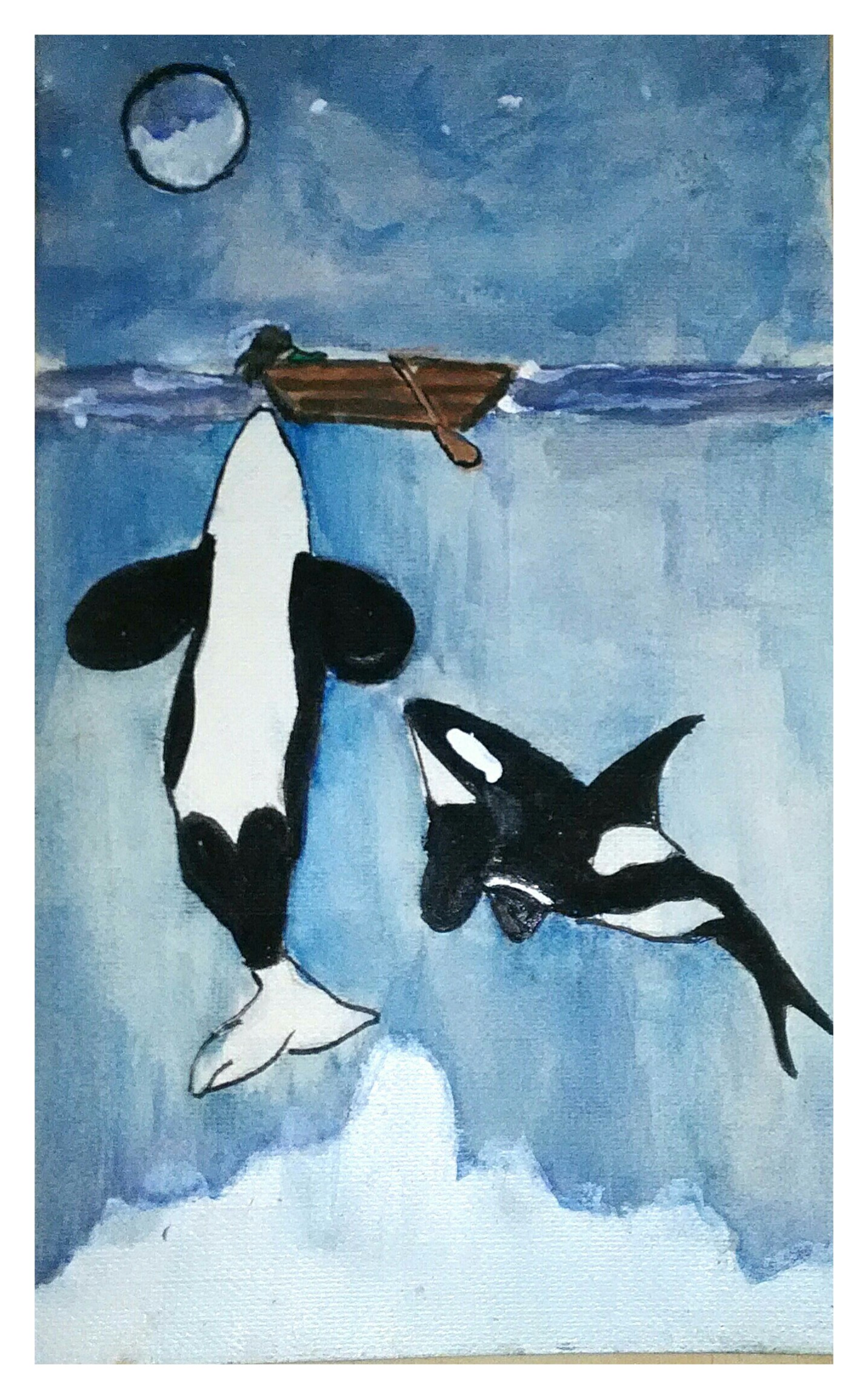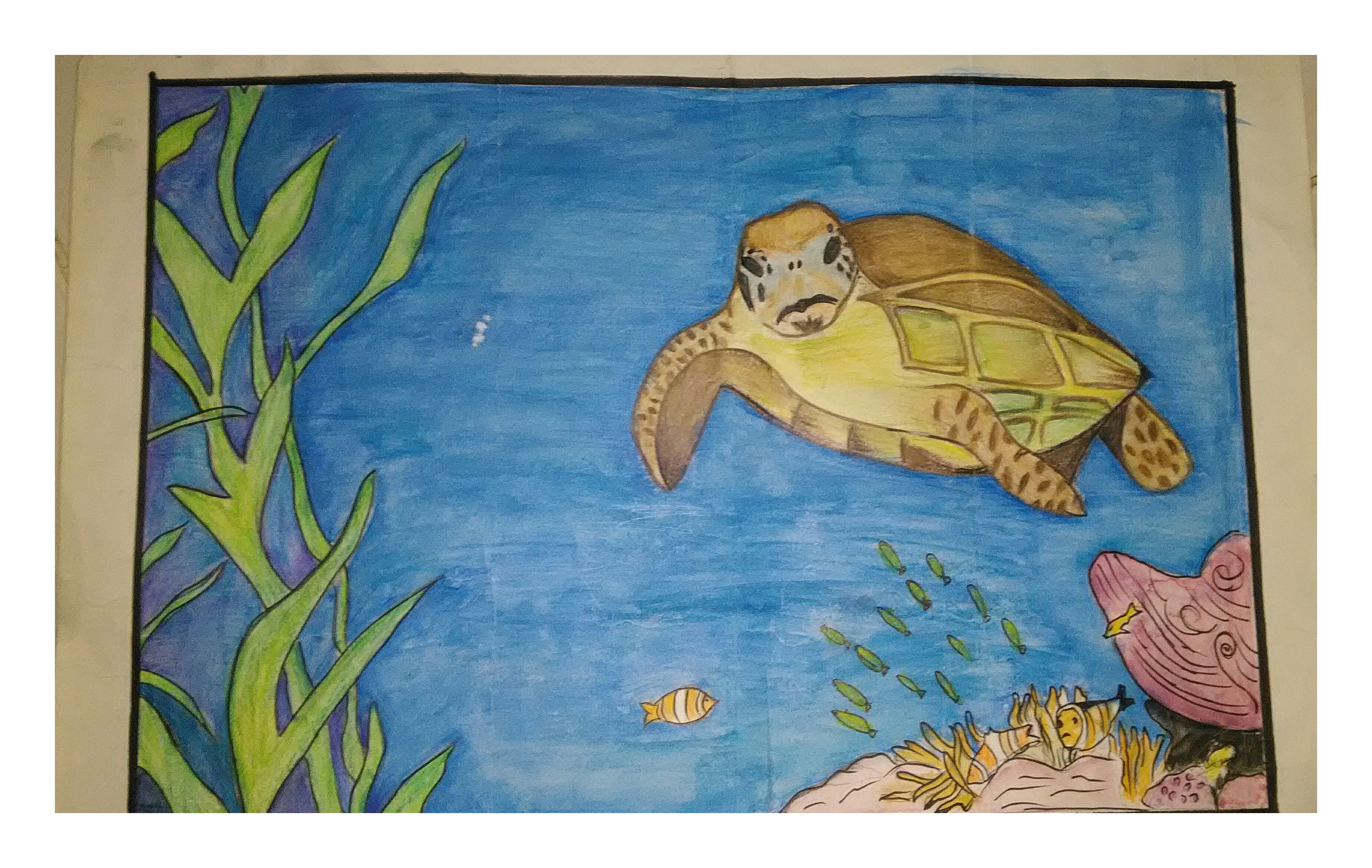 Thank You
To go back, click this link:-